China composite material nomex insulating paper NMN wholesale customized
Insulation Material For Electric Motor Winding
Xianfeng

China

7 days after confirm the order

8 ton one day
Qinyang Xianfeng Insulation Material Co.,Ltd is founded in 1994. We are specialized in the production, sale and service of insulation material. The annual capacity covers 10000 metric tons products of the electric composite materials and billions of insulation sleeve. DuPont Company is our golden supplier of Nomex raw materials. Through many years development, we have owned the high technology control equipment for producting high quality two, three and four layer composite materials.
our main products are Pioneer brand insulating materials with high quality and best service, including electric insulating composite paper series and insulating sleeve series.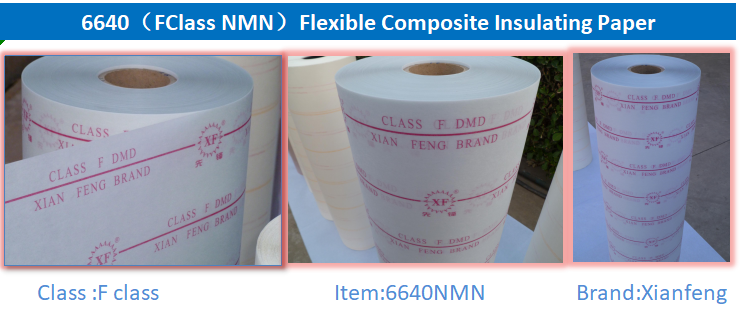 1.Product characteristics
6640 NMN insulation paper is a fiber paper with two- layer aramid compound from bonding with the polyester film. Heat-resistant grade F grade, which has good flexibility, excellent mechanical strength, dielectric properties anti-tear strength and absorption capacity of paint.
2.Usage
The heat resistance grade of this product is F grade, which has good mechanical strength. Dielectric properties and reliable thermal bonding. Suitable for slot insulation of Class F motors and transformers. Interturn insulation and gasket insulation.
3.Data Sheet
Item

Unit

Value

Nominal Thickness

mm

0.15

0.18

0.20

0.23

0.25

0.30

0.35

Thickness Tolerance

mm

±0.02

±0.03

±0.04

Nominal Grammage

g/squaremeter

180±25

210±30

240±30

260±35

300±40

350±50

430±50

Tensile Strength

Lengthwise

Not Bended

N/10mm

>150

>160

>180

>200

≥220

≥270

≥320






Bended




>80

>110

>130

>150

≥180

≥200

≥250




Crosswise

Not Bended




>90

>110

>130

>150

≥180

≥200

≥250






Bended




>70

>90

>110

≥130

≥150

≥170

≥200

Elongation

Lengthwise

Not Bended

%

>10

≥12




Crosswise

Not Bended




>15

≥18

Breakdown Voltage

Not Bended

KV

>7

≥10

≥11

≥12

≥13

≥15

≥20




Bended




>6

≥8

≥9

≥10

≥12

≥13

≥16

Adhesive Property

Room Temperature

No delamination




180±2°C 10min

No delamination,blister,or adhesive flow

Temperature Index

°C

≥180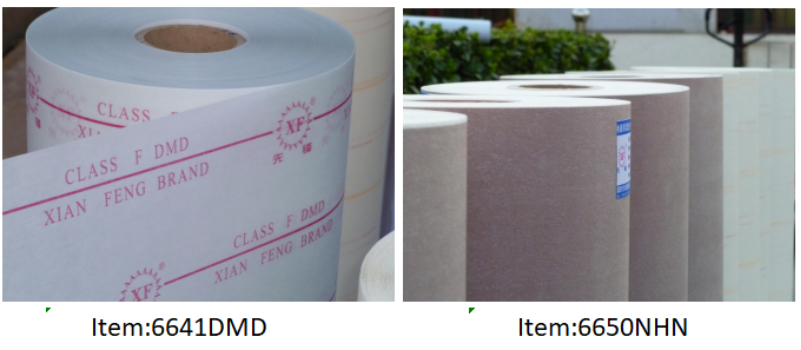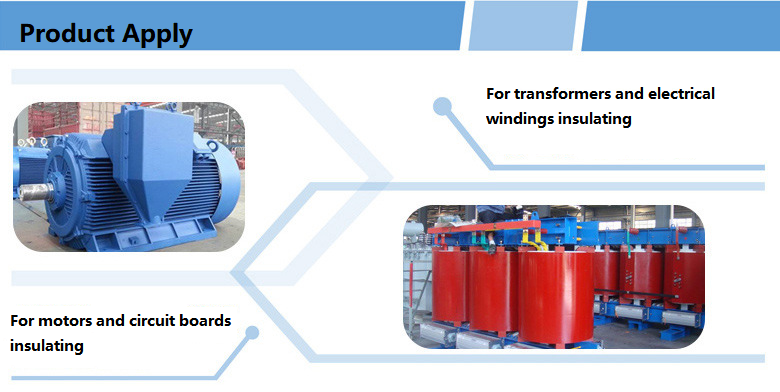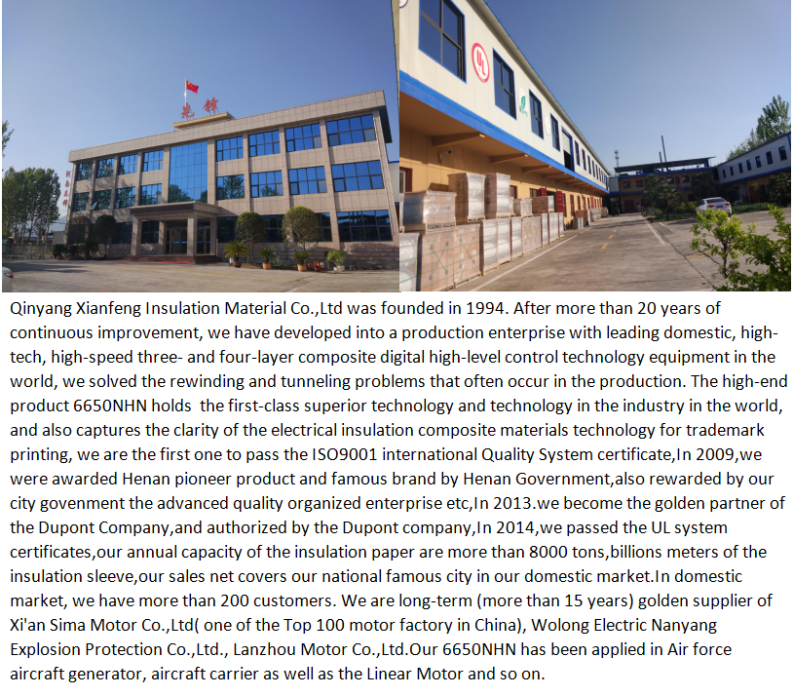 <img src="http://hnxianfeng.bce191.greensp.cn/en/Uploads/image/20180613/1528881051429948.jpg" title="composite Material nomex insulating paper NMN"composite Material nomex insulating paper NMN" width="800"/>