China NHN 6650 Dupont Nomex paper customized quotes
UL Certificates Dupont Flexible Insulation Paper NHN Paper
Xianfeng

China

7 days after received the payments

8 tons one day
Qinyang Xianfeng Insulation Material Co.,Ltd is founded in 1994. We are specialized in the production, sale and service of insulation material. The annual capacity covers 10000 metric tons products of the electric composite materials and billions of insulation sleeve. DuPont Company is our golden supplier of Nomex raw materials. Through many years development, we have owned the high technology control equipment for producting high quality two, three and four layer composite materials.
our main products are Pioneer brand insulating materials with high quality and best service, including electric insulating composite paper series and insulating sleeve series.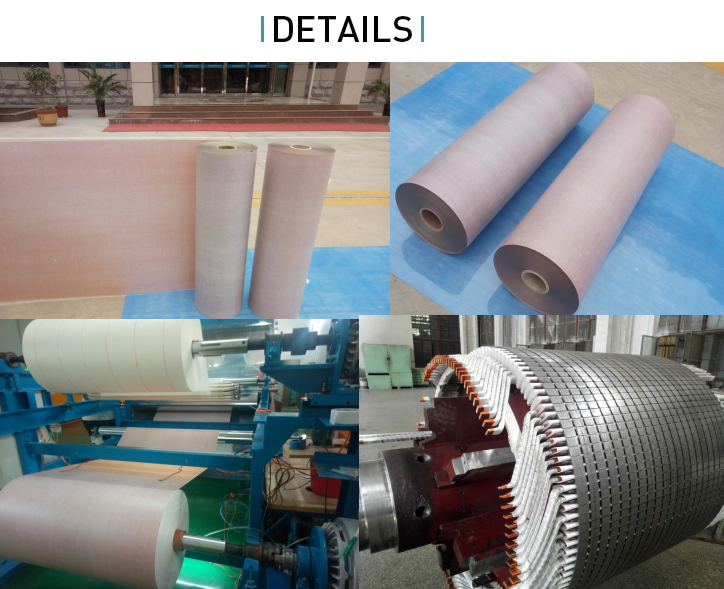 1.Product characteristics
6650 NHN insulation paper consists of two layers of Dupont Nomex paper and one layer of polyamide in the center, the used adhesive is H CLASS , acid-free and temperature resistant. The polyamide film giving the product mechanical and dielectric features, while the Dupont Nomex paper gives the thermal resistance.
2.Usage
The heat resistance grade of this product is H grade, which has the best mechanical strength. Dielectric properties and reliable thermal bonding. Suitable for slot insulation of Class H motors and transformers. Interturn insulation and gasket insulation.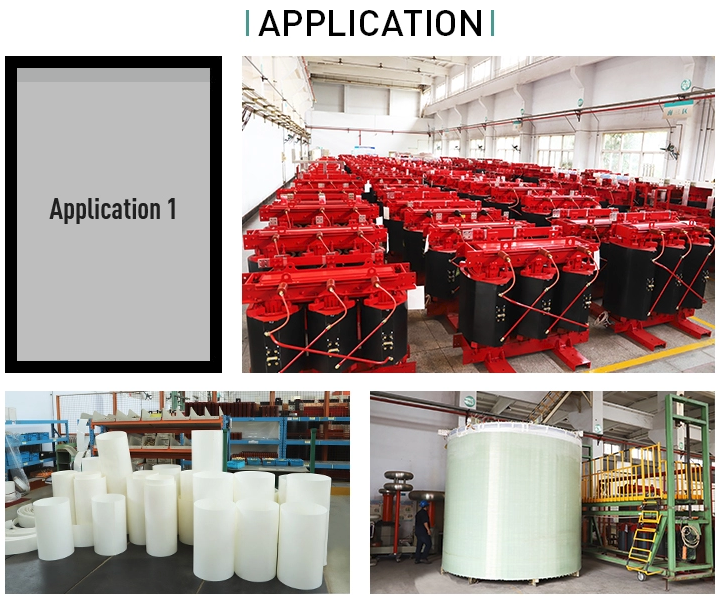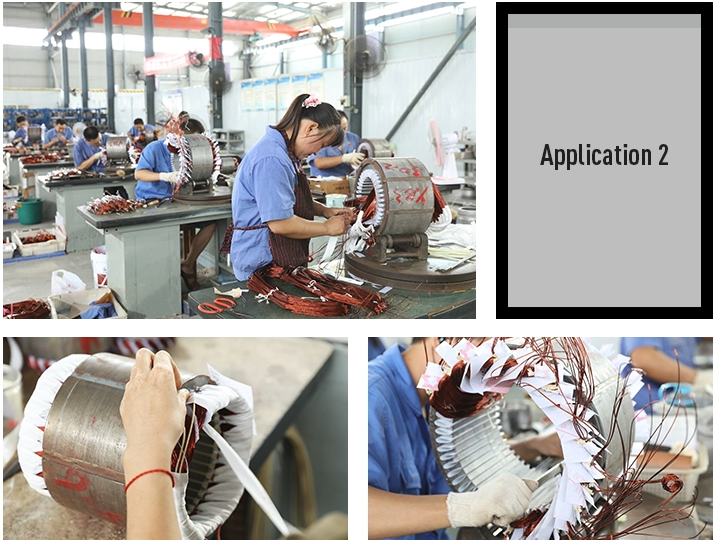 3.Dat Sheet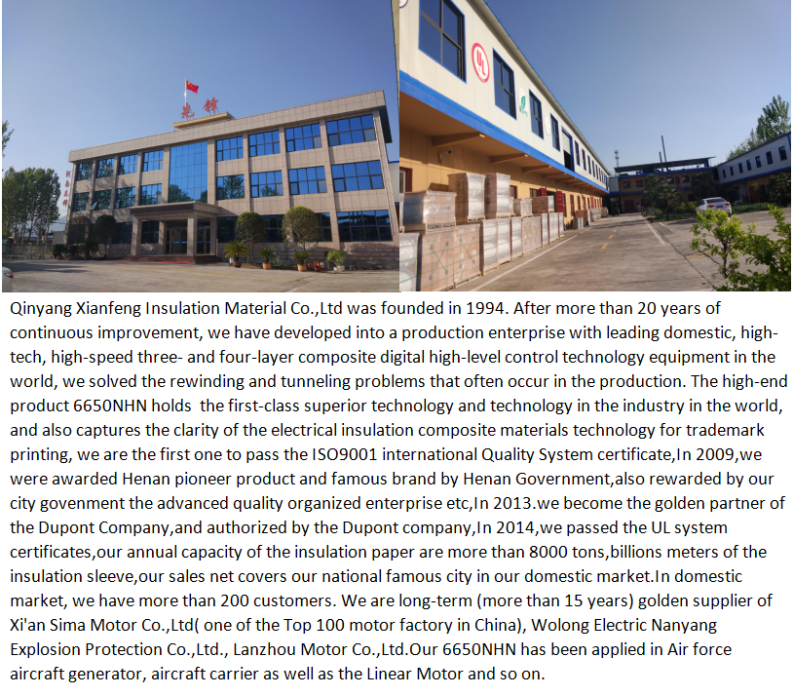 Contact us